Thursday, November 06, 2008
BOO!
I am so bored so bored!
I've got an exam tomorrow and I don't feel like studying.
So I decided to be random for once and weakly attempt to revive our blog!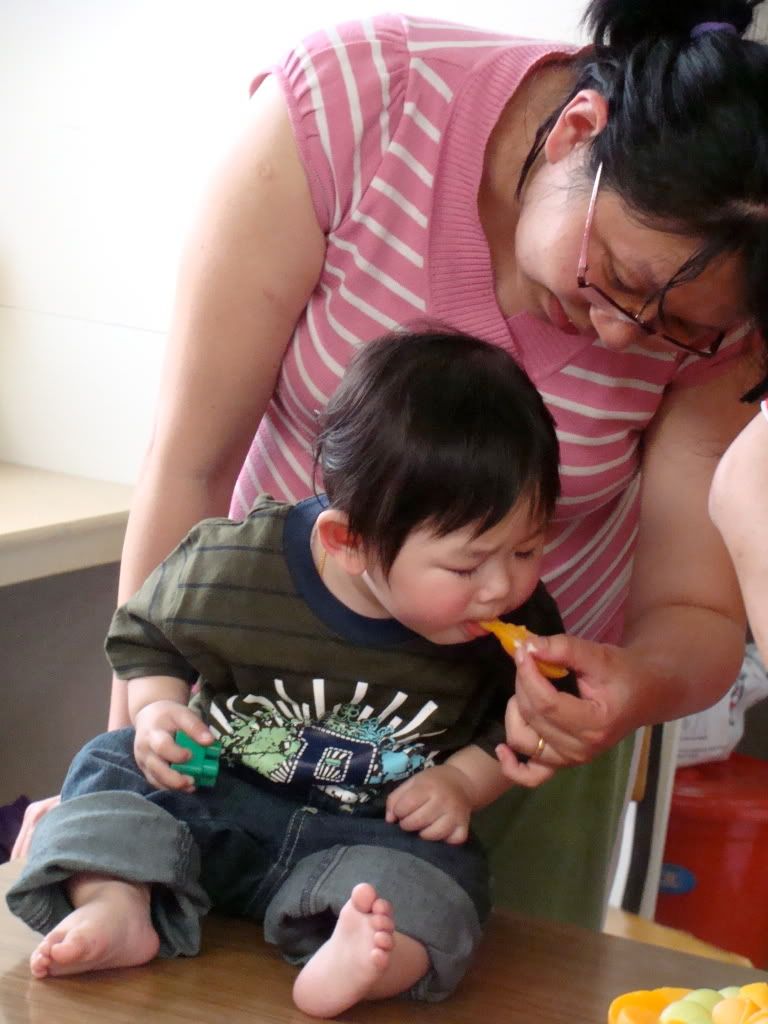 This is baby Ian, my neighbour's baby!
I go to my neighbours' house weekly for a christian group meeting for international students called FOCUS (:
To echo Kegan, YES let's have a end-of-year meet up!!
I'd be back in Singapore officially by 21st Dec! Wheeee!
Labels: updates